Industrial Land Map of Andalusia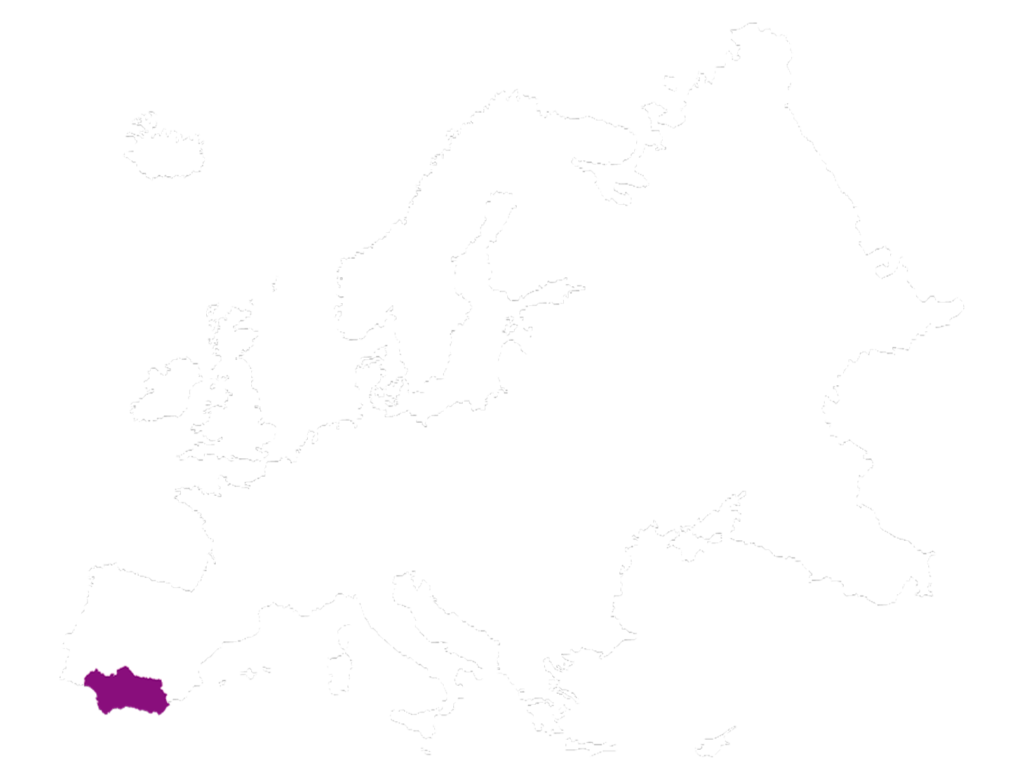 Industrial Land Catalogue
The Industrial Land Catalogue incorporates detailed information on the productive areas, industrial estates and technological parks located in Andalusia, with a total area of ​​industrial land represented on the map exceeding 245 million m2.
A wide variety of data has been collected from all these spaces, such as:
Area
Availability of plots.
Link to the land register
Communications both by road and distances to airports and rail and maritime freight transport areas.
Electrical grids and substations, energy infrastructures, gas pipelines, oil pipelines, solar power plants…etc.
In the same way, the Catalogue show the logistics networks that our region has, tagging the main airports, seaports and railway freight stations on the map.
COIIAOC offers you the possibility of requesting elaborated and/or specific information from the Catalogue of Industrial Land.
You can request it here:
Futhermore, through the Catalogue of Industrial Companies, COIIAOC is preparing a database including the most important companies in the Andalusian industrial sector in each province. Information is provided for each company regarding the number of employees, turnover, industrial sector, location, etc.
Click in the next image in order to access to the Industrial Land Catalogue: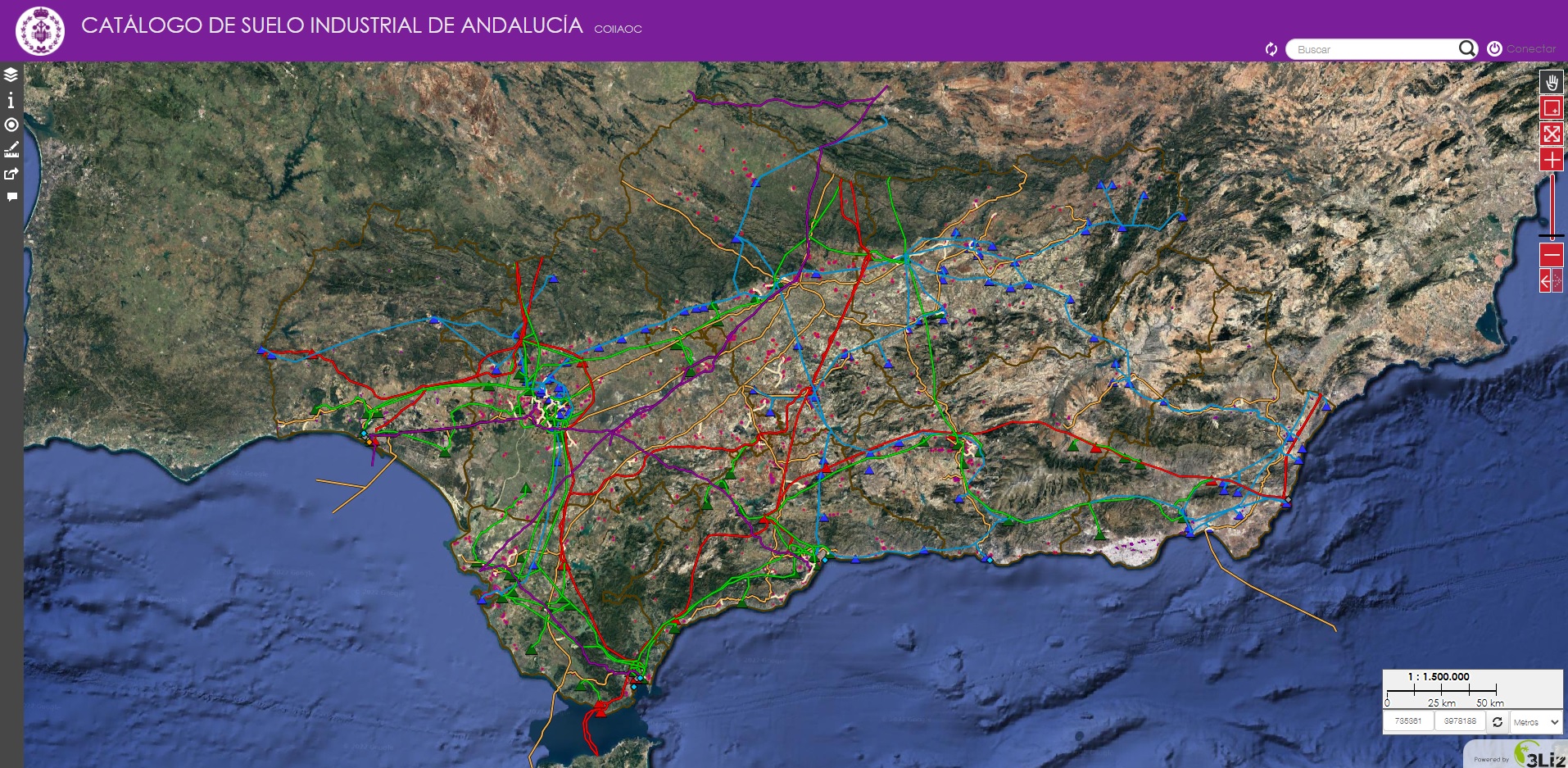 If you have any questions or concerns, you can contact us through our contact page.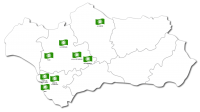 This Program awards the Green Flag for industrialization to those municipalities that, after an objective evaluation of multiple parameters, exceed a level of excellence in industrial development and implementation in their field.