Industrial Land Map of Andalusia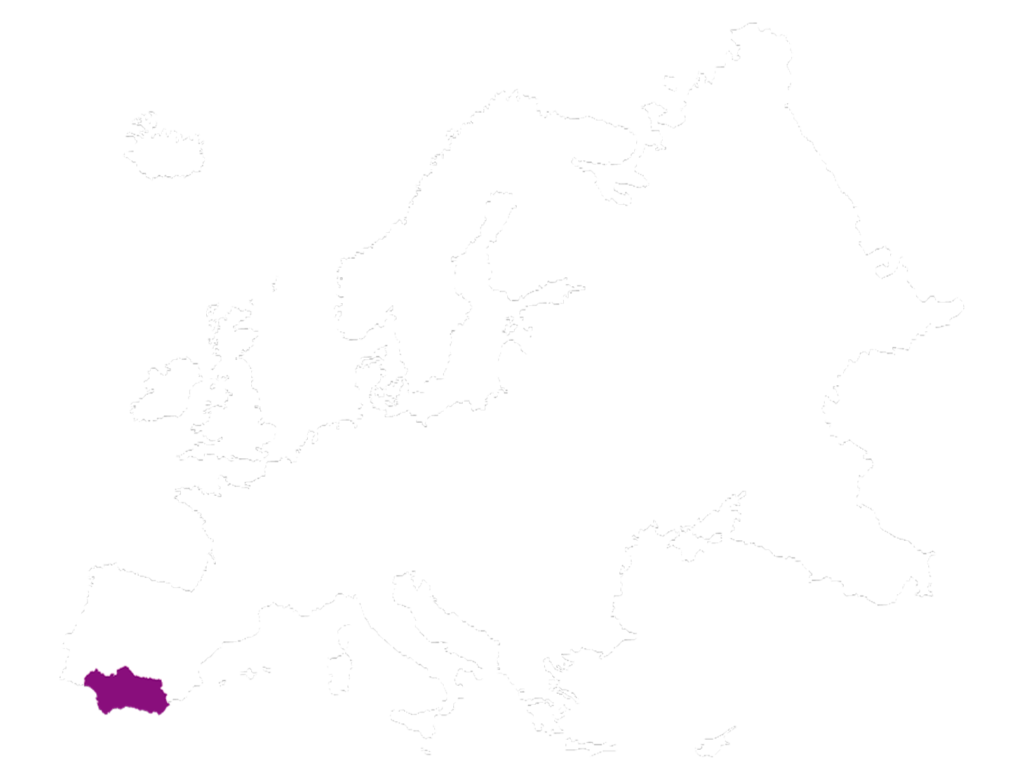 Industrial Land Map of Andalusia
The Official College of Industrial Engineers of Western Andalusia (COIIAOC), that already joined the Pact for Industry in Andalusia within the framework of the Andalusian Industrial Strategy 2020, has a strong commitment to supporting and promoting the industrialization of our region whose industrial GDP has been historically lower than the Spanish and European average.
This aim is neither easy nor immediate, but rather requires the long-term commitment of all political, social, professional, and business forces in Andalusia.
As an example of its commitment, COIIAOC has developed an Industrial Land Map that incorporates detailed information on industrial estates and As an example of its commitment, the COIIAOC has drawn up a Catalogue of Industrial Land that includes detailed information about all the productive areas, industrial land, industrial estates and technological parks located in Andalusia, as well as a catalogue of industrial companies settled in our region.
The final objective of this project is to make an analysis of the industrial sector of Andalusia, an useful guide for potential investors, promoters, and industrial consultants, as well as an instrument for Andalusian Civil Services so that they can advise the companies on the best locations. Futhermore, through the Catalogue of Industrial Companies, COIIAOC is preparing a database including the most important companies in the Andalusian industrial sector in each province. Information is provided for each company regarding the number of employees, turnover, industrial sector, location, etc.